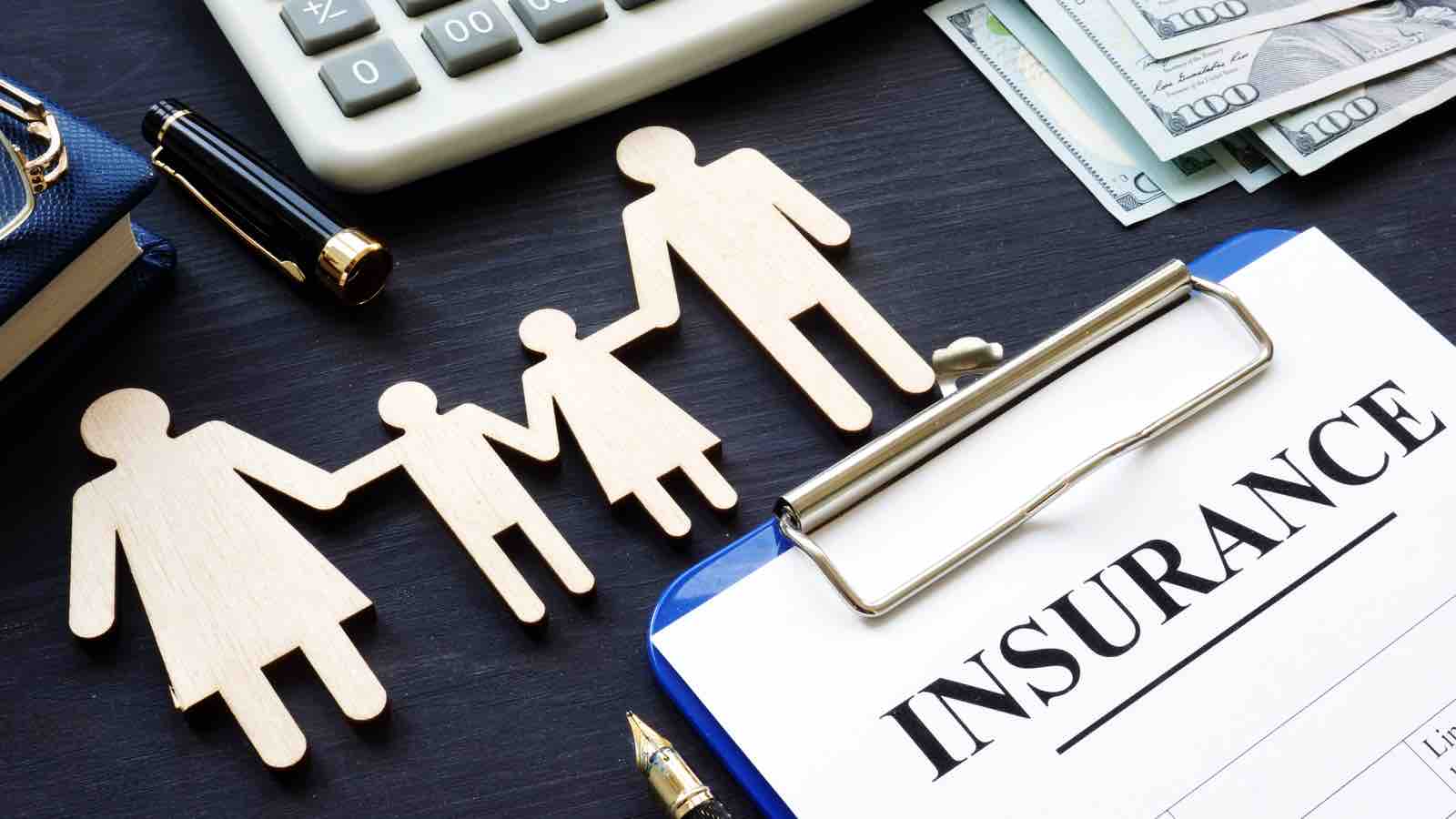 About OIA
Oman Insurance Association (OIA) was established by Reg No 142 dated 18 December 2010 issued by Ministry of Social Development. OIA is a trade body consisting of Insurance Companies, Insurance Brokers and Loss Adjusters and others licensed by Capital Market Authority, Oman to indulge in Insurance Activity. 40 members of the Insurance Fraternity met on 20 September 2006 at Businessmen Hall.
OUR MISSION
To improve the lives of consumers by providing them with products and services of superior value and quality
OUR VISION
To serve our customers better, to always be relevant in their lives, and to form lifelong relationships
OUR VALUES
Our Values guide our behaviours day-to-day, informing how we act, the decisions we make, and how we work with each other and our clients.
OUR VALUES ARE
Integrity: We do what is right.
Excellence: We never stop learning and improving.
Courage: We think and act boldly.
Together: We respect each other and draw strength from our differences.
For Better: We do what matters.